We have perfect catering for any wedding
To make it truly the most beautiful day of your life, we leave nothing to chance when organizing your celebration.
You want a first-class catering for your wedding? In Munich, all over Germany and abroad we are at your service. Whether at Lake Tegernsee, Lake Starnberg, in Baden-Baden or in Salzburg – with our high-quality wedding all-round service we will make this day unforgettable, not only in culinary terms!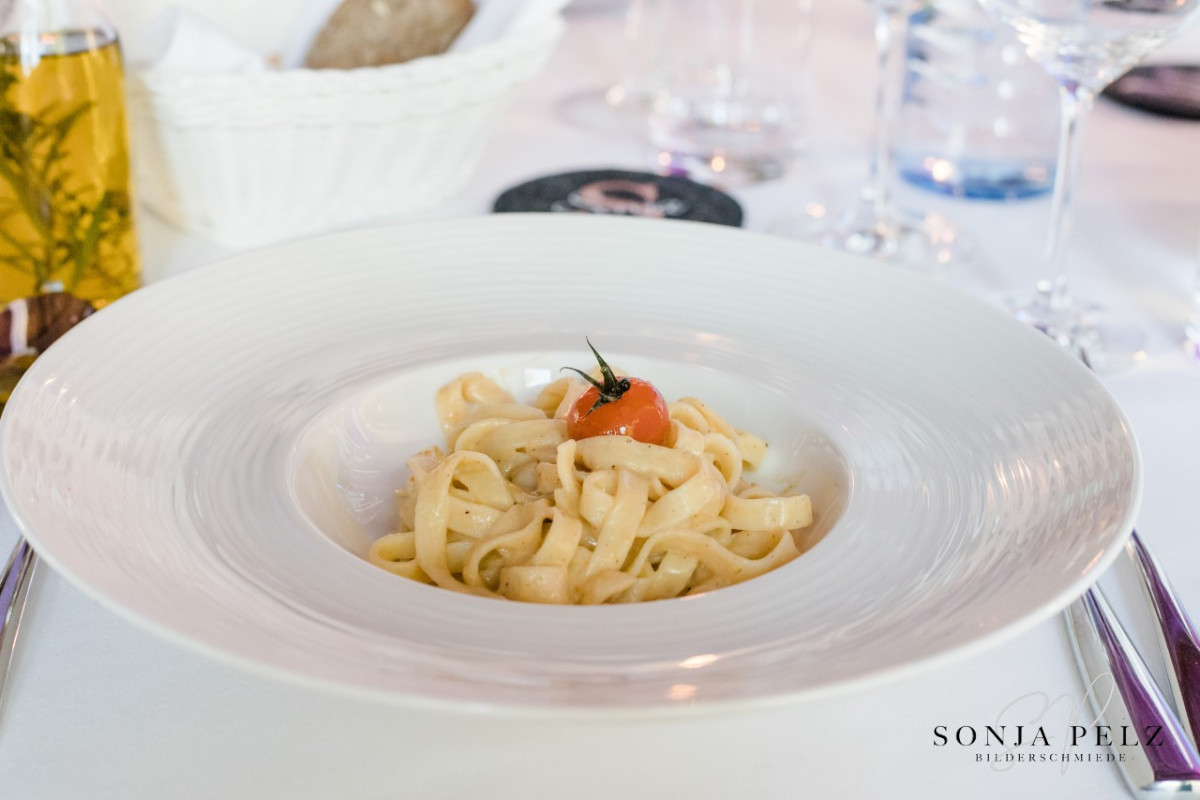 For your wedding in Munich – or wherever you wish – we will provide you with our service staff for catering, in addition to first-class gourmet dishes and fine beverages. Discreet, but always there to take care of you and your guests.
Do you also want high-quality equipment? For example, with AperoApe for the reception, stylish furniture, exclusive crockery and cutlery as well as tasteful decoration, we will make your celebration a highlight.
We welcome your guests with refined finger food for the aperitif, in the evening we undulge you with versatile delicacies. You can choose, for example, between menu, buffet or many other variations.
Trust our expertise in wedding catering in and around Munich – now with over three decades of experience.
Traditional or creative and extravagant? Our wedding catering from near Munich always suits your individual wishes
Whether first-class finger food or hearty snacks, whether a festive gourmet menu or a special themed buffet – our catering team from Otterfing near Munich will create a wedding meal entirely according to your ideas. Of course, we are also open to the culinary specialties of certain regions and implement unusual ideas for you.
Or you can let us inspire you in a personal counselling interview. Our chefs have lots of special suggestions ready for you. We will send you on a culinary voyage of discovery around the world or pamper you with regional specialties!
Regional freshness that you can see and taste
It is a matter of the heart for us to support local businesses and farmers as well as to reduce our impact on the environment in the process. Therefore, we source the products and ingredients for the catering of your wedding mainly from the Munich area and its surroundings.
For example, we get the meat products for our high-quality dishes fresh every day from selected local butchers. We also make no compromises when it comes to fruit and vegetables and get them fresh daily from the wholesale market in Munich.
In addition, you can also get all dishes from us in organic quality.
With each course the perfect wine
A good wine completes every festive menu perfectly. We source our wines from winemakers with whom we have been working closely for years and whose quality we are convinced of. Together with you, the catering team will coordinate the choice of beverages with the wedding dishes you have selected. Because not only fine wines are well received by your guests in Munich or throughout Germany.
Wedding catering in a class of its own
With our tasty and colorful compositions in a class of their own, you are sure to convince each and every guest!
We will be happy to advise you on the numerous options for perfect wedding catering in Munich and the surrounding area. Simply call us on +49 (0) 8024 92892, write to us via the contact form or by e-mail to info@eventtorent.de.